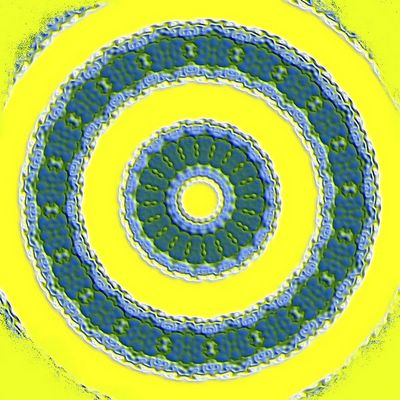 union

The very ancient Yoga Sutras of Patanjali are of sublime interest to the Sect of the New Super Bloggers.
Here is why it is so important.
Blogging being a form of auto-analysis, self-disclosure, and textually embodied consciousness...
...is akin to yoga sutras which gaze deeply into the text of the mind, and seeing a connection to the originating text, the Word, the First Voice...
...these mystico-technical stances hold forth valuable cognitive dissidence for the New Super Bloggers.
This is now the summary of stanzas 1 - 11 as exhibited by
Swami Jnaneshvara
at:
http://swamij.com/yoga-sutras.htm
Yoga = union
Sutra = thread
bloga

Patanjali:
1: Now, after previous preparation, begins yoga
2: Yoga is the mastery and integration of the activities of mind
3: Then the seer, the Self rests in its true nature
4: At other times, it is identified with subtle thoughts
Un-coloring your thoughts
5-6: Witnessing 5 kinds of thoughts that are either colored or not-colored
7: Three ways to obtain correct knowledge
8-11: Incorrect knowledge, imagination, sleep, memory
A blog can be an instance of yoga practice.
A blog can serve as a written meditation.
A blog can act as a textual contemplation.
Thus, blog and yoga share similarities.
There can be a transcending union, a coupling that causes both to ascend.
[signed] Steven Streight aka Vaspers the Grate aka Leopold the Told